Singapore's first home resource directory
Cocoon
MDA grant
Partnership with DP Bureau and IDA
The Home Look
Thank you!
Launch - Look series
Launch - my series
Thank you again for making it happen 🙂
Our online publication myhappyhouse is Singapore's first customer-based home resource directory.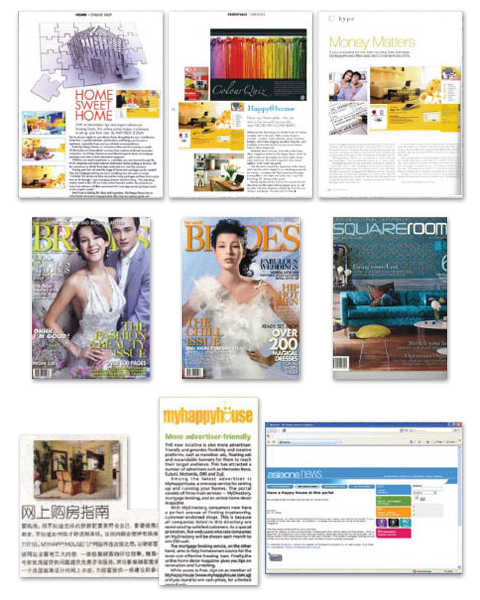 Cocoon – Singapore's first home décor e-zine.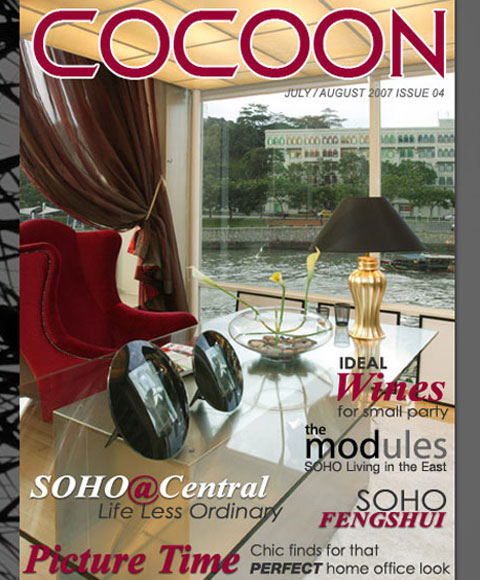 The Look Folio is awarded an Media Development Authority (MDA) grant under the iJAM Funding Scheme.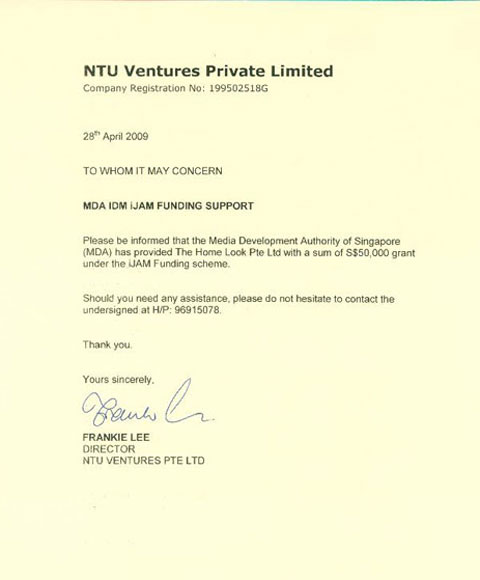 The Look Folio partners with DP Bureau and the Infocomm Development Authority of Singapore (IDA) to subsidise 80% of website development costs.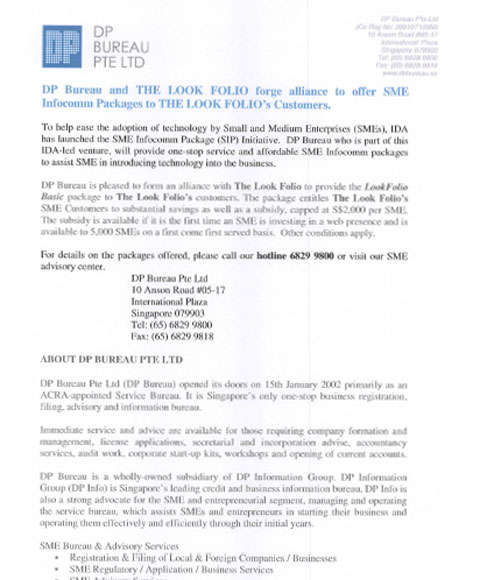 myhappyhouse is relaunched as The Home Look!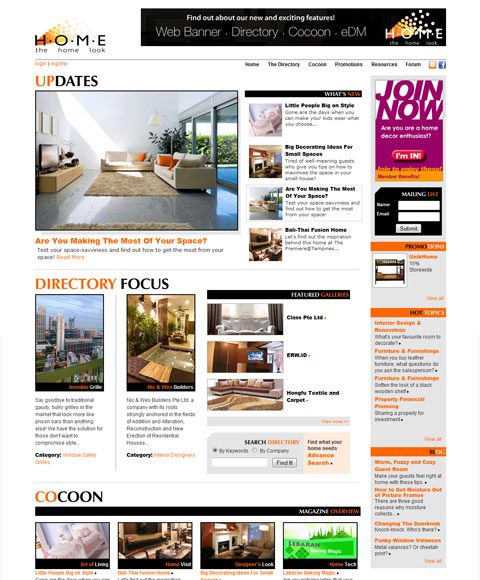 Monthly visits to The Home Look breaches the 20,000 mark.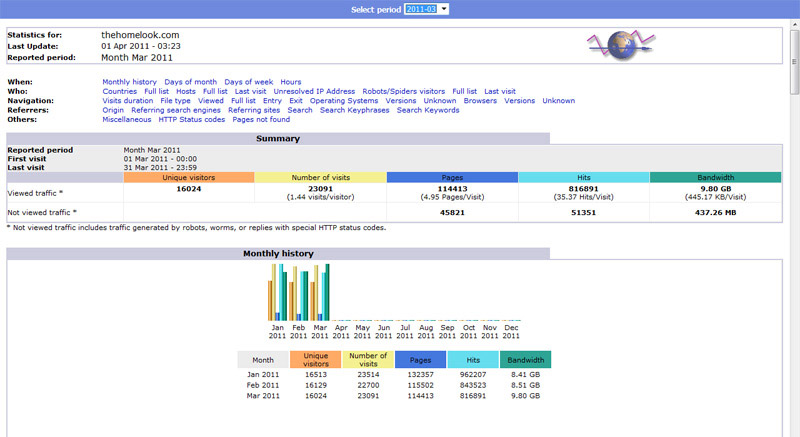 Official launch of The Pet Look and The Wedding Look.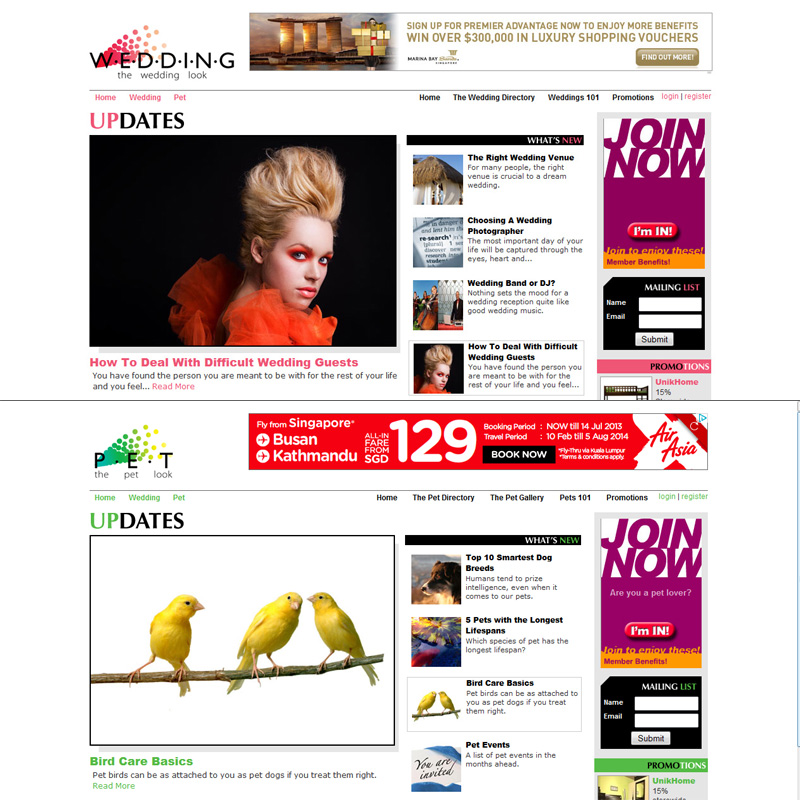 Official launch of my interior design, my catering and my furniture.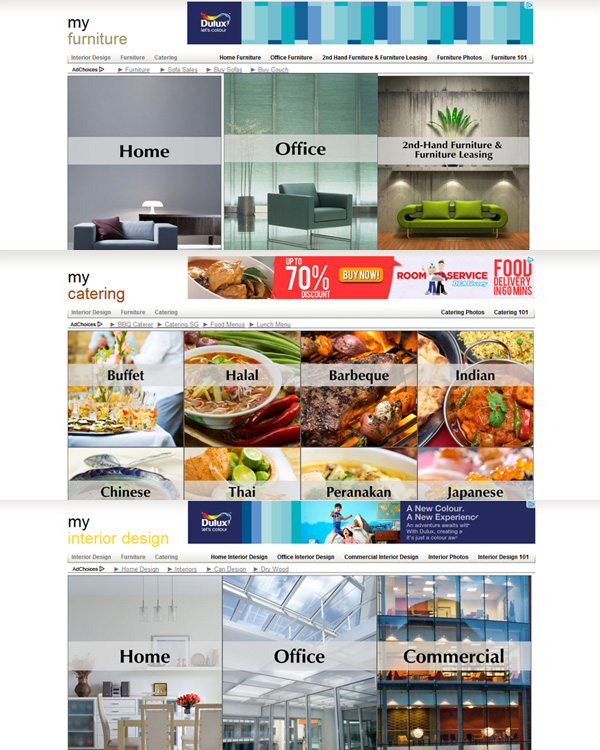 Monthly unique visits to my-series of websites breaches the 5,000 mark.